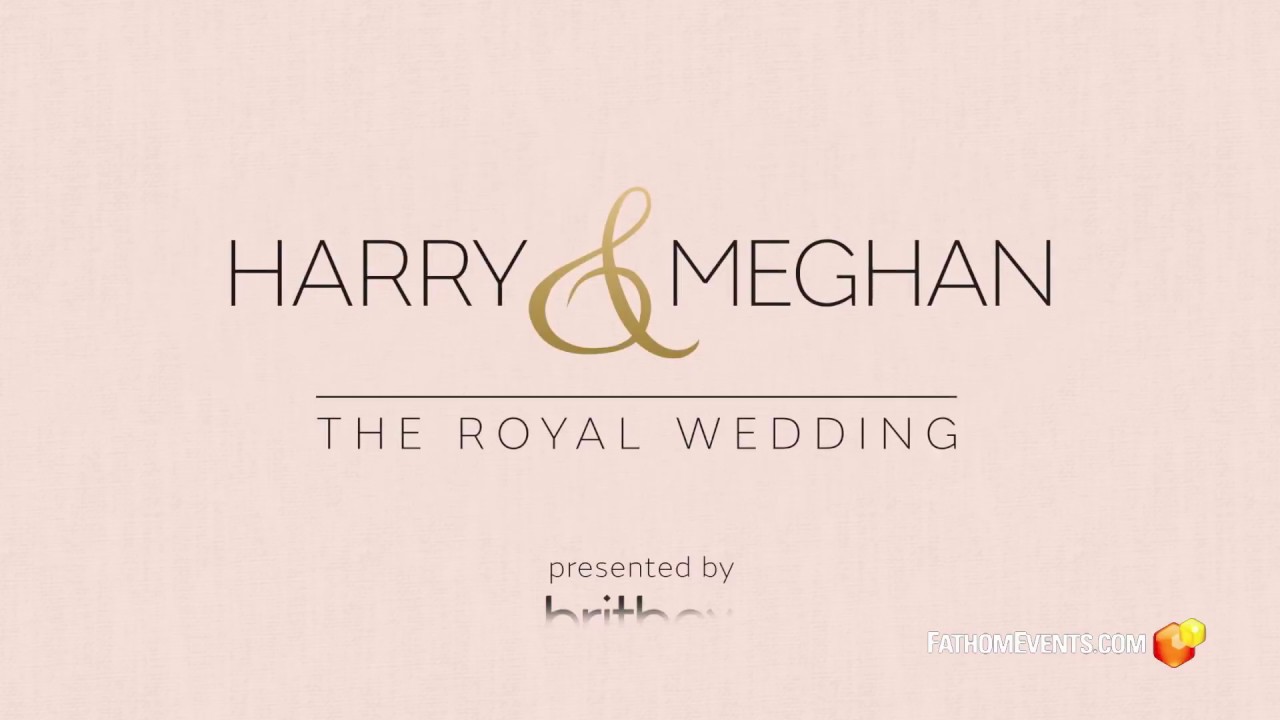 The Royal Wedding
Save the date—wedding bells are chiming! The Big Day comes to the Big Screen!...
See Event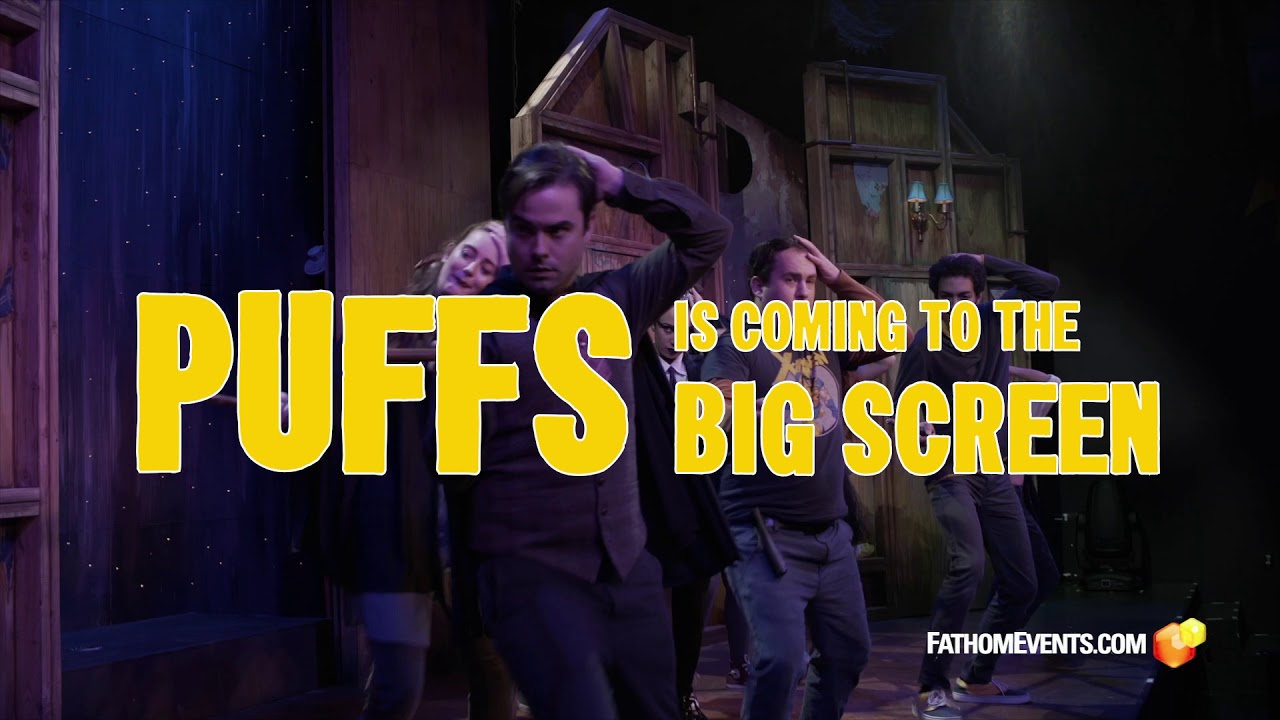 Puffs: Filmed Live Off Broadway
The highly acclaimed and rollicking hit comedy is about to get the big-screen treatment when...
See Event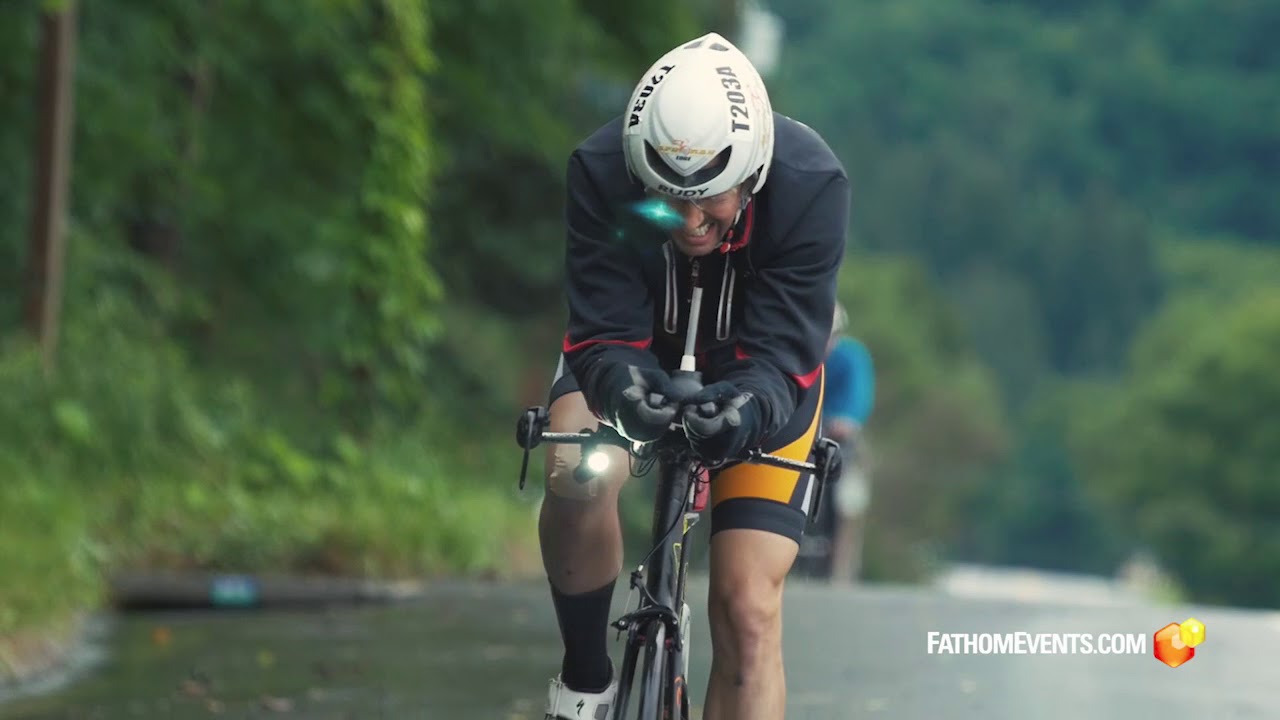 GODSPEED: The Race Across America
The inspiration to overcome breathes life into "GODSPEED" as it chronicles a first-time race...
See Event
Studio Ghibli Fest 2018: Porco Rosso
From the legendary Studio Ghibli, creators of Spirited Away, and Academy Award®-winning director Hayao...
See Event
A Chance in the World
From the day he is five-years-old and dropped off at his foster home of the...
See Event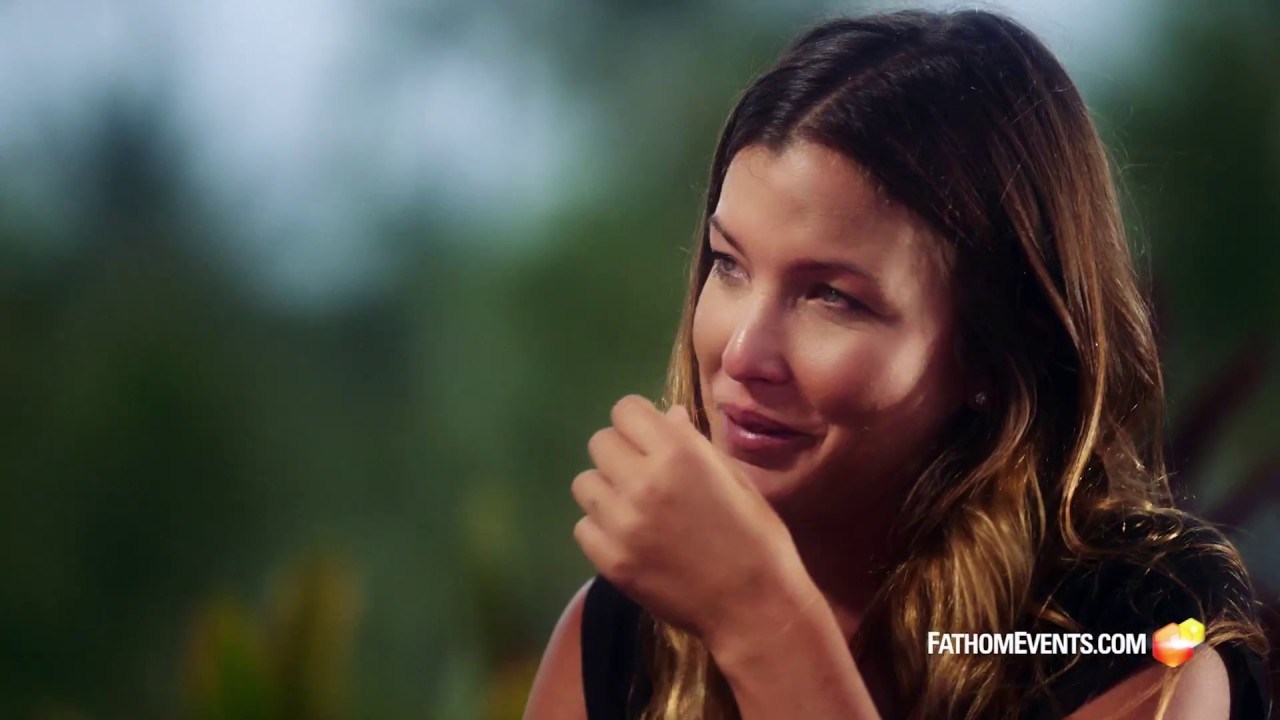 Andy Irons: Kissed by God
Fathom Events, The Orchard, and Teton Gravity Research bring the untold story of world champion...
See Event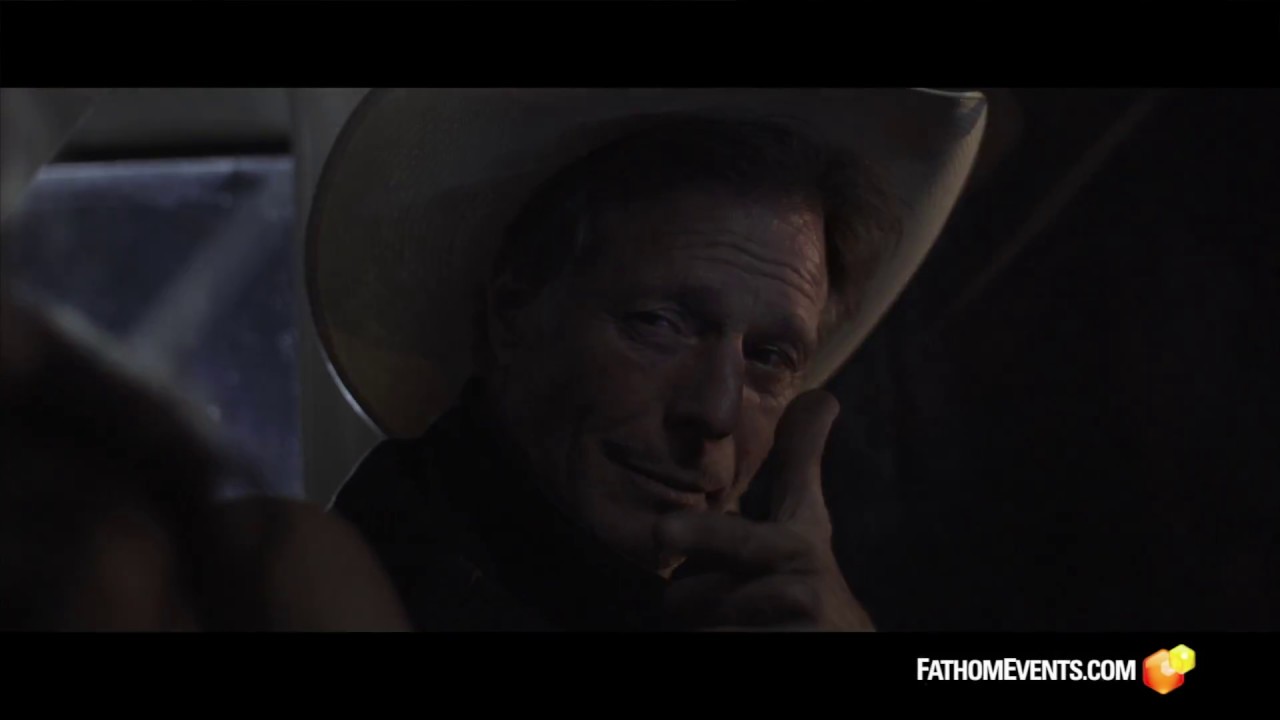 Best F(r)iends Volume 2
See Tommy Wiseau and Greg Sestero in the conclusion of their dream project, Best F(...
See Event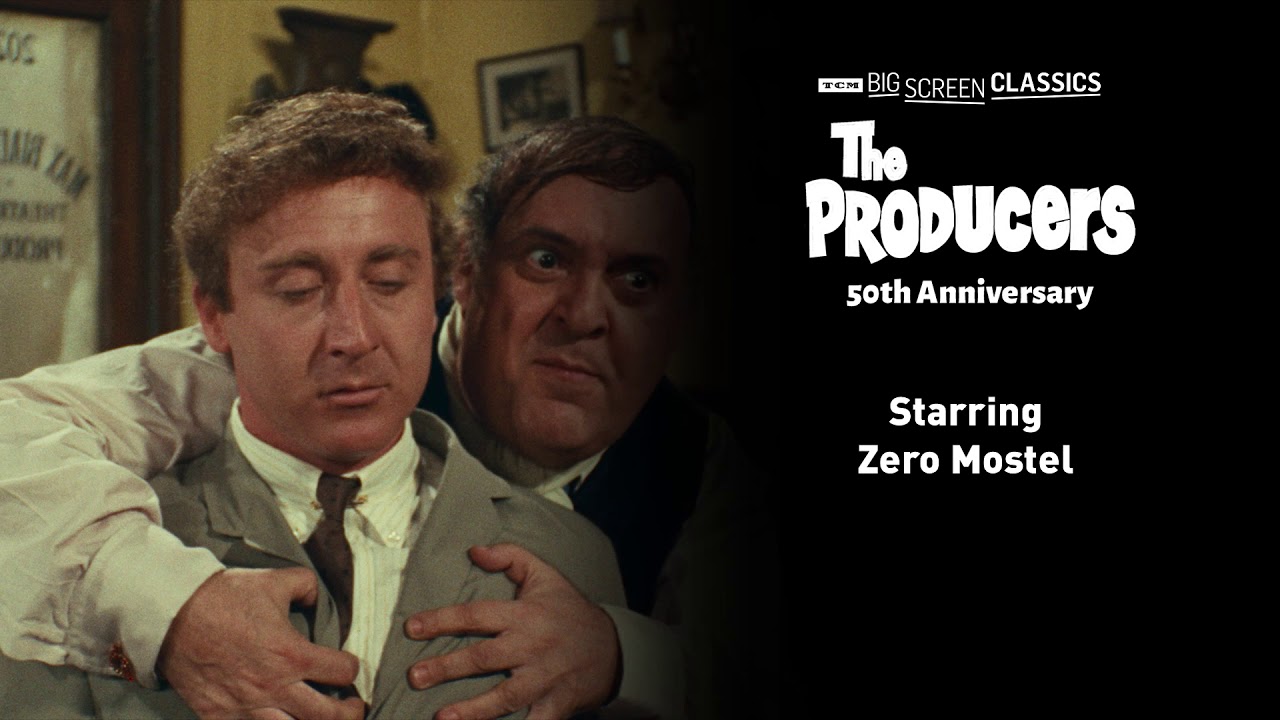 The Producers 50th Anniversary (1968)
Fathom Events, Turner Classic Movies, Studiocanal and Rialto Pictures are bringing The Producers to select...
See Event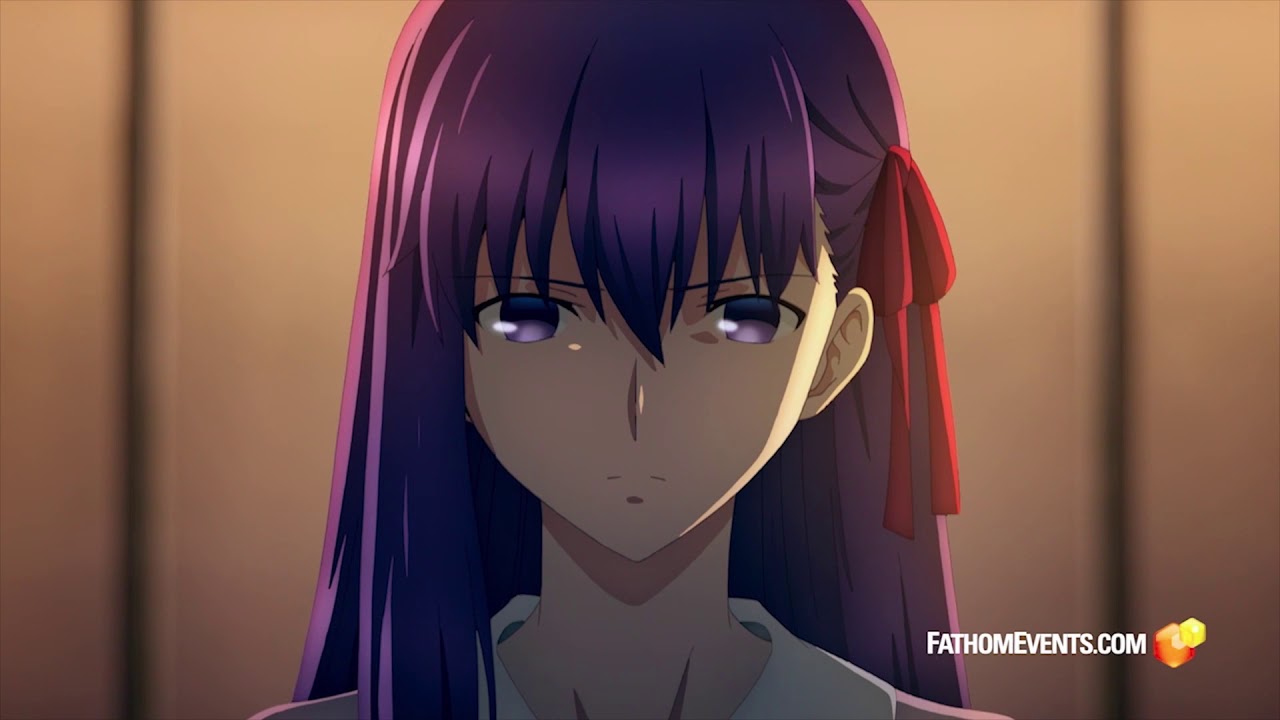 Fate/stay night THE MOVIE [Heaven's Feel] l.presage flower
Fathom Events and Aniplex bring the English dub premiere of Fate/stay night THE MOVIE [...
See Event
Bolshoi Ballet: Coppélia
Swanhilda notices her fianceé Franz is infatuated with the beautiful Coppélia who sits reading...
See Event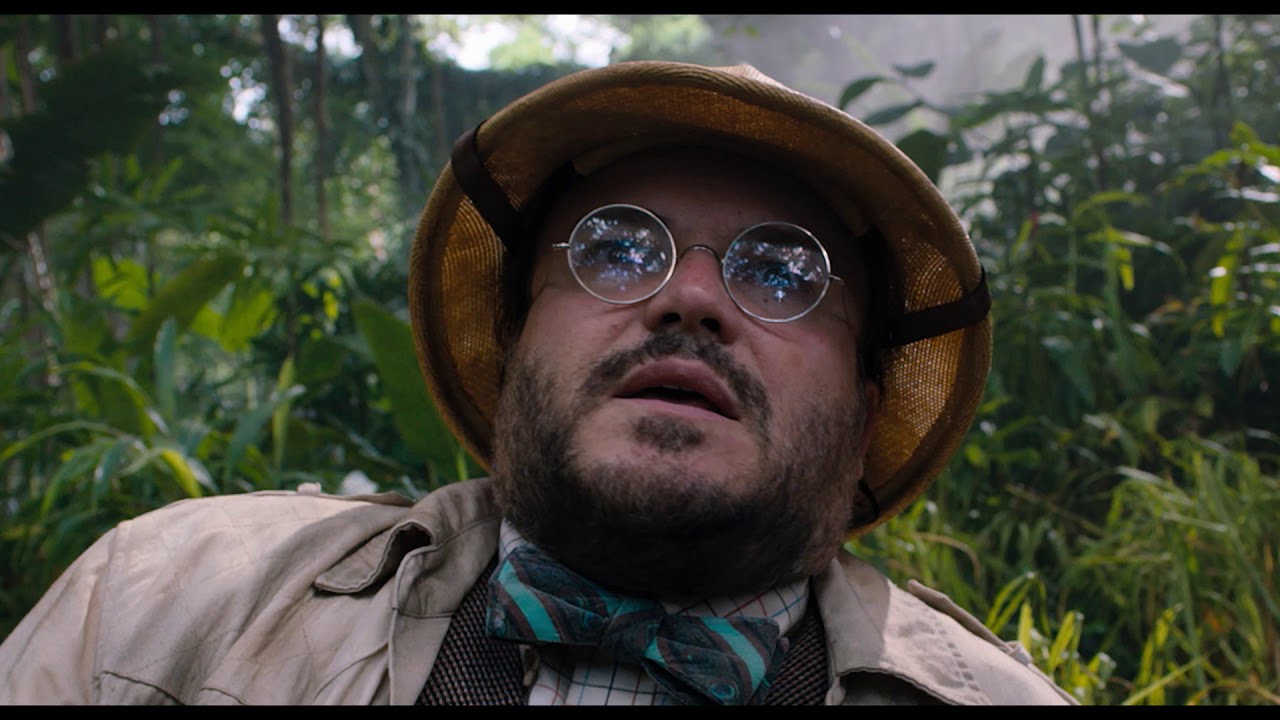 Jumanji Movie Event
Join fellow fans for the ultimate watch party – the Jumanji Movie Event! See the...
See Event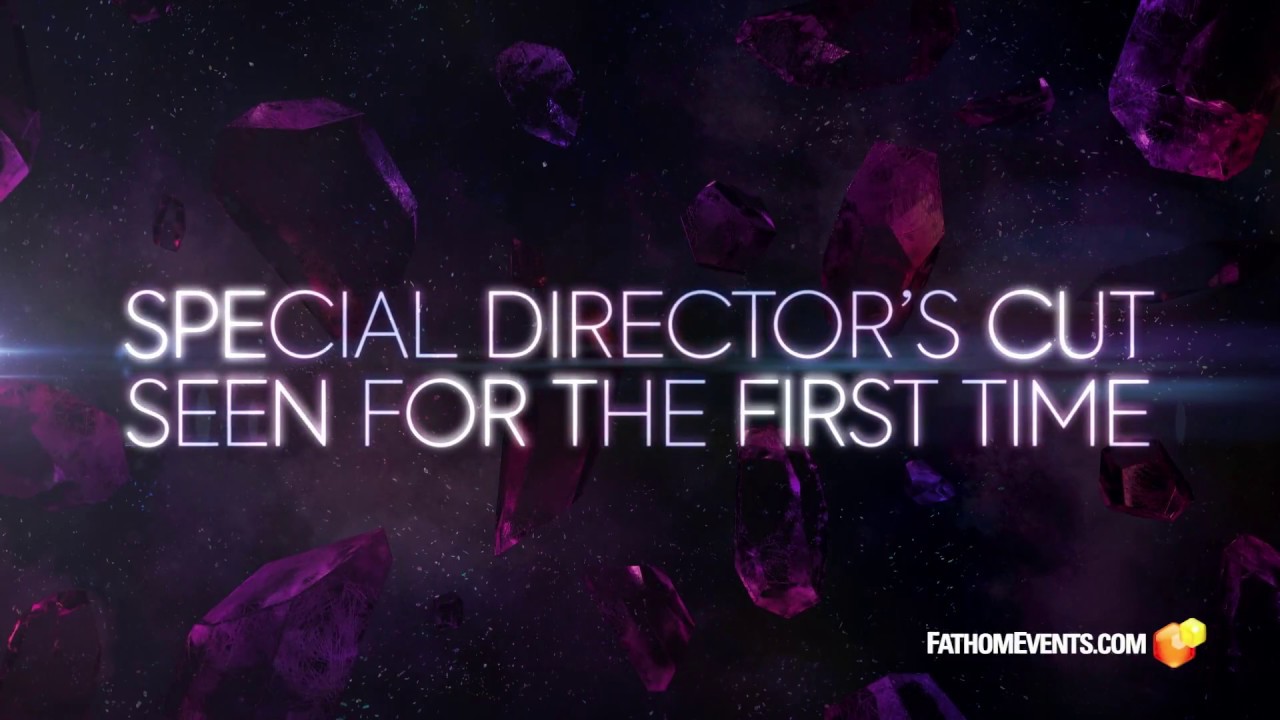 Doctor Who: Genesis of the Daleks
BBC Studios and Fathom Events are thrilled to bring the Director's Cut of one...
See Event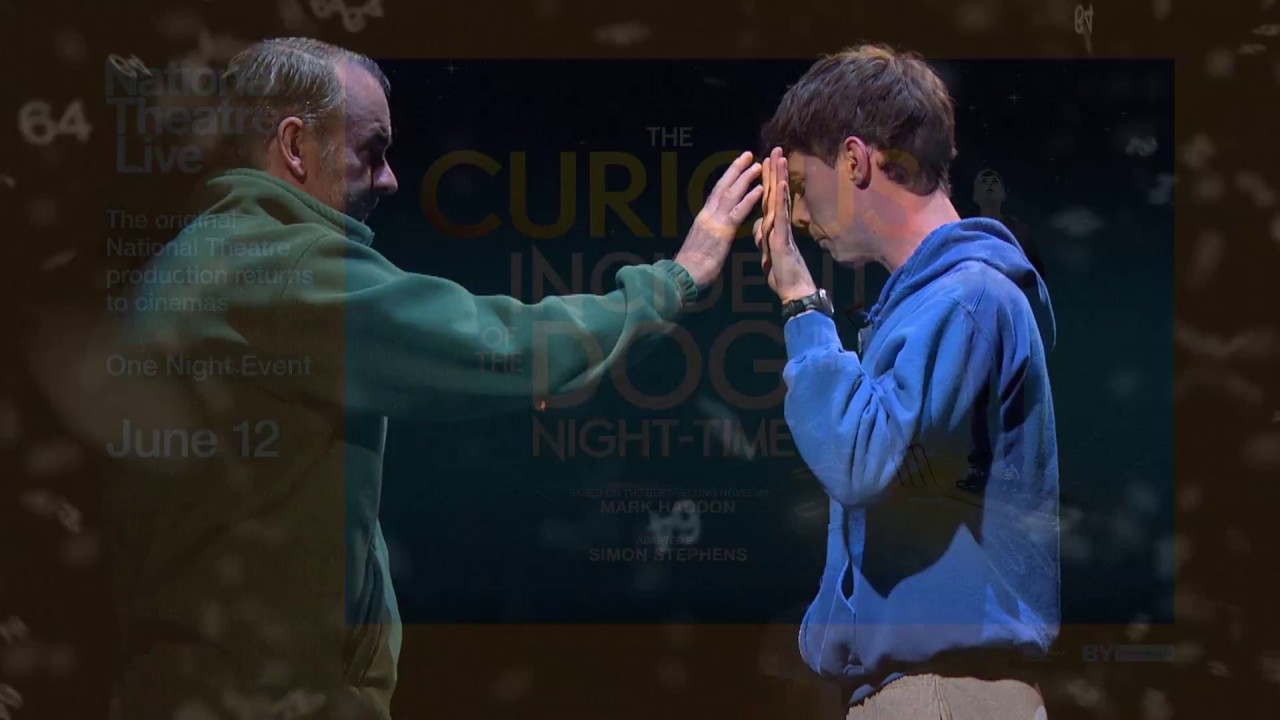 NT Live: The Curious Incident of the Dog in the Night-time
Captured live from the National Theatre in London, this critically acclaimed production directed by Marianne...
See Event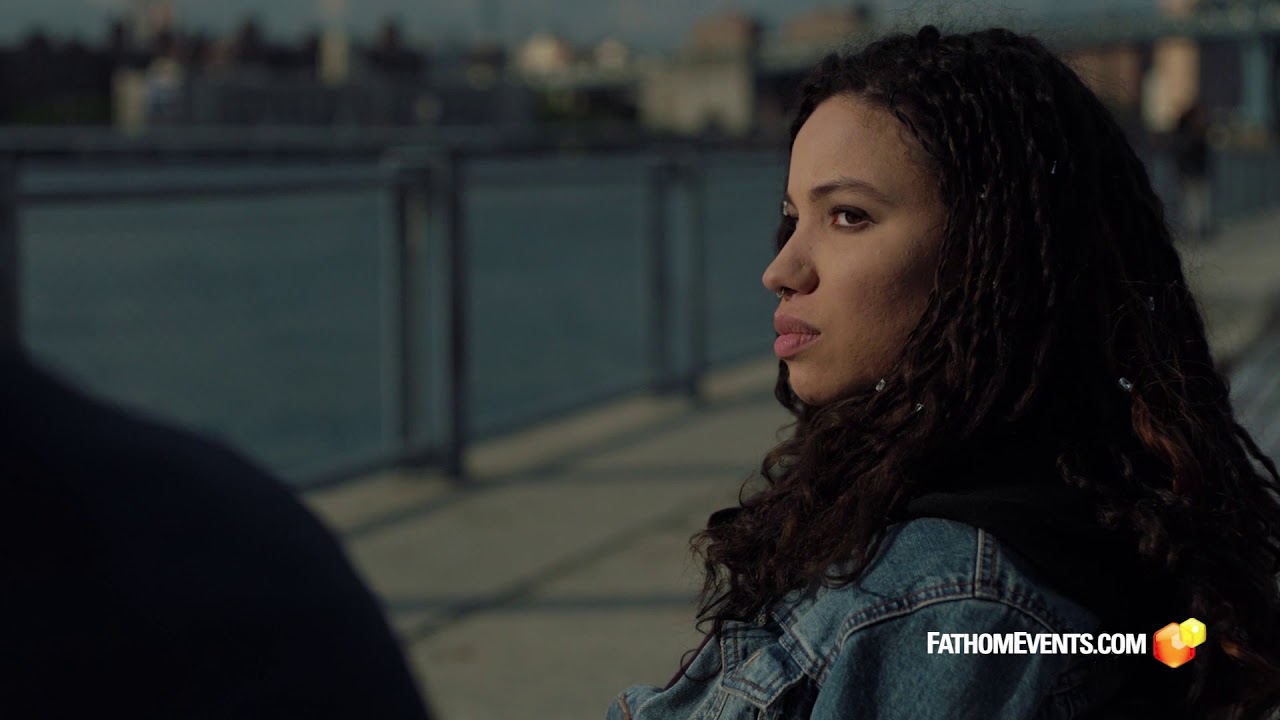 One Last Thing
Dylan Derringer (Wendell Pierce), a lonely dentist in Florida, is reunited with his long-lost daughter...
See Event