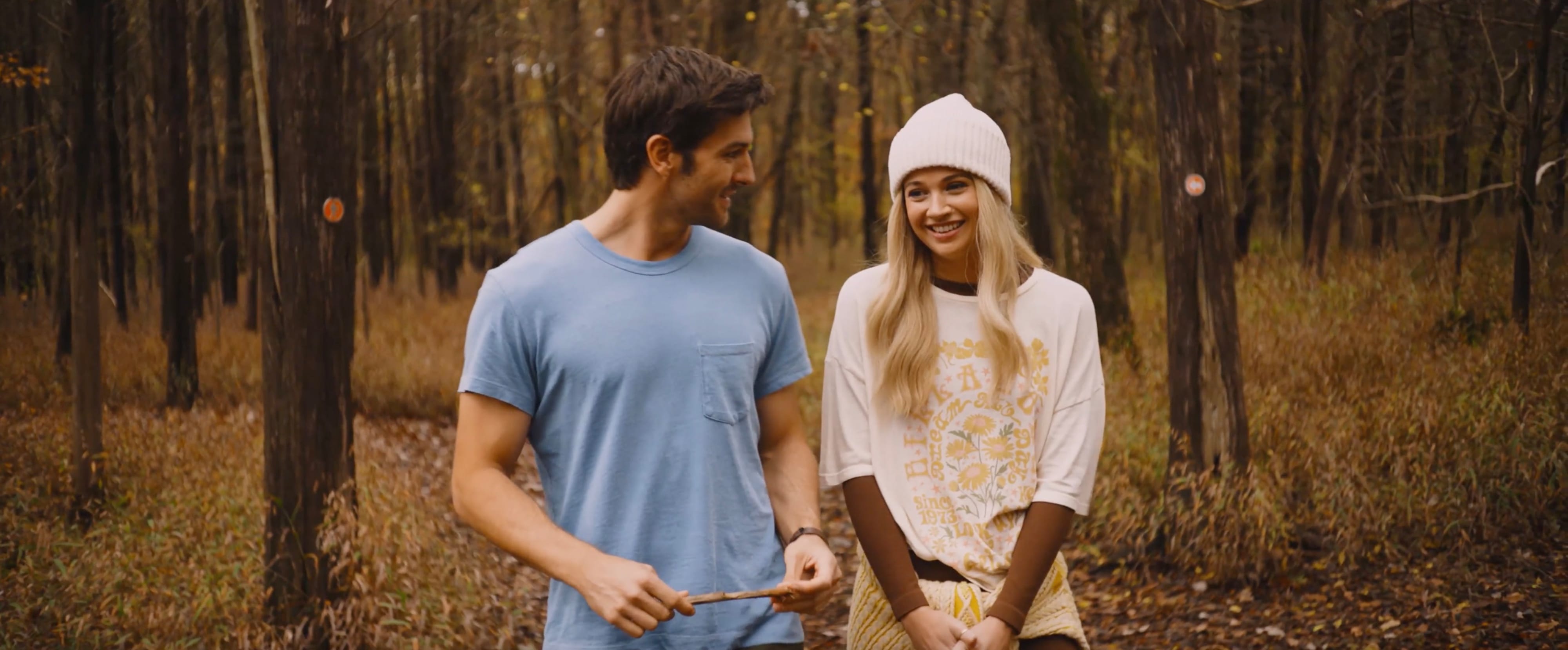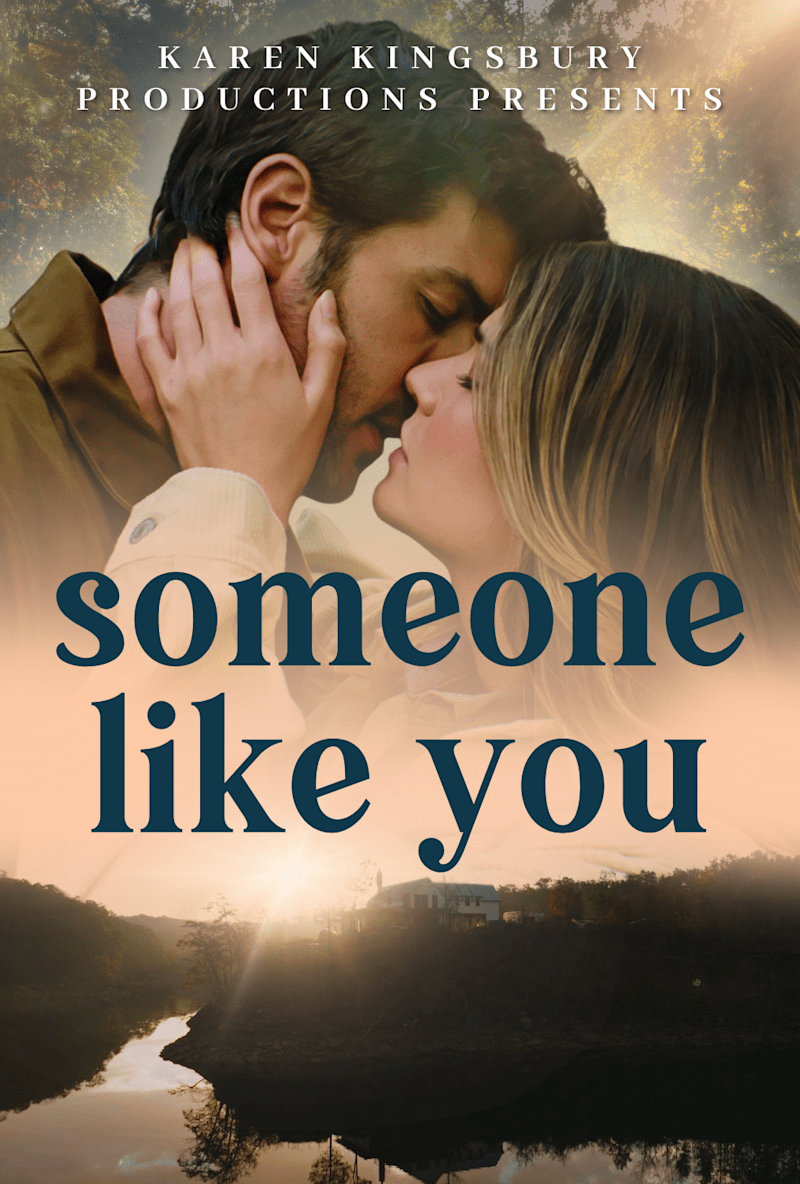 Starting April 2
Someone Like You
We've got you covered! Enter your email address below to know when tickets are on sale!
Based on the popular novel by #1 New York Times Bestselling author Karen Kingsbury, Someone Like You is an achingly beautiful redemptive love story for our times.
Architect Dawson Gage fell in love with London Quinn in high school, even though she told him not to. Ten years later, the two are still best friends when tragedy strikes. Now, the grieving Dawson is compelled to do one final act of love for London. He launches an impossible search for her secret twin sister, twins separated during their parents' IVF procedure.
States away, Andi Allen has no idea she was adopted as an embryo. The news rocks her world and sends her into a spiral that culminates in her leaving home to meet her biological parents. But what will happen when Andi walks through the door of the parents she never knew? All while she's missing the parents who lied to her?
With one set of parents grieving the loss of a daughter, and the other set grieving the truth they never told, only Dawson can show Andi everything she missed about her twin sister. But neither of them imagined the attraction they'd feel for each other. Now can Dawson help Andi make her way back home, even though he has fallen desperately in love with her?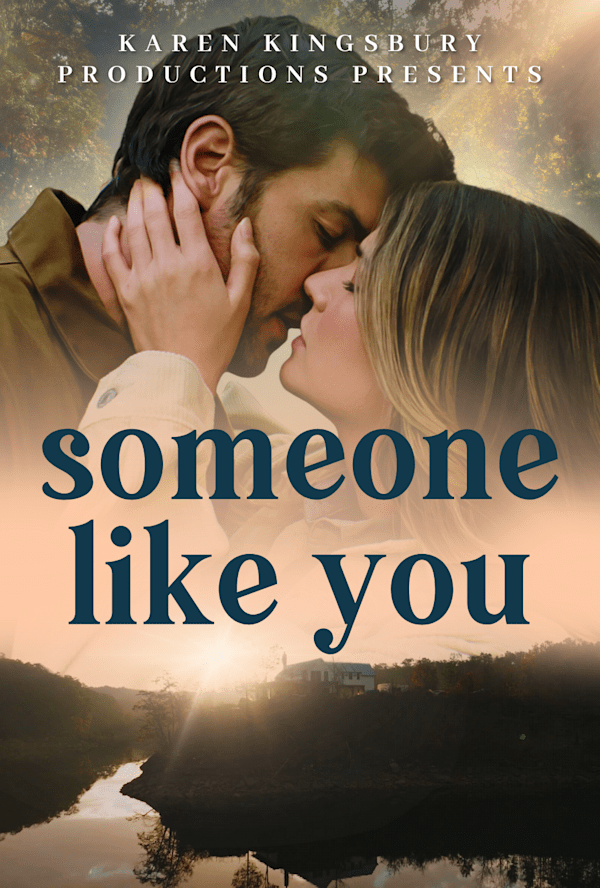 Starting April 2
Someone Like You
Image Gallery