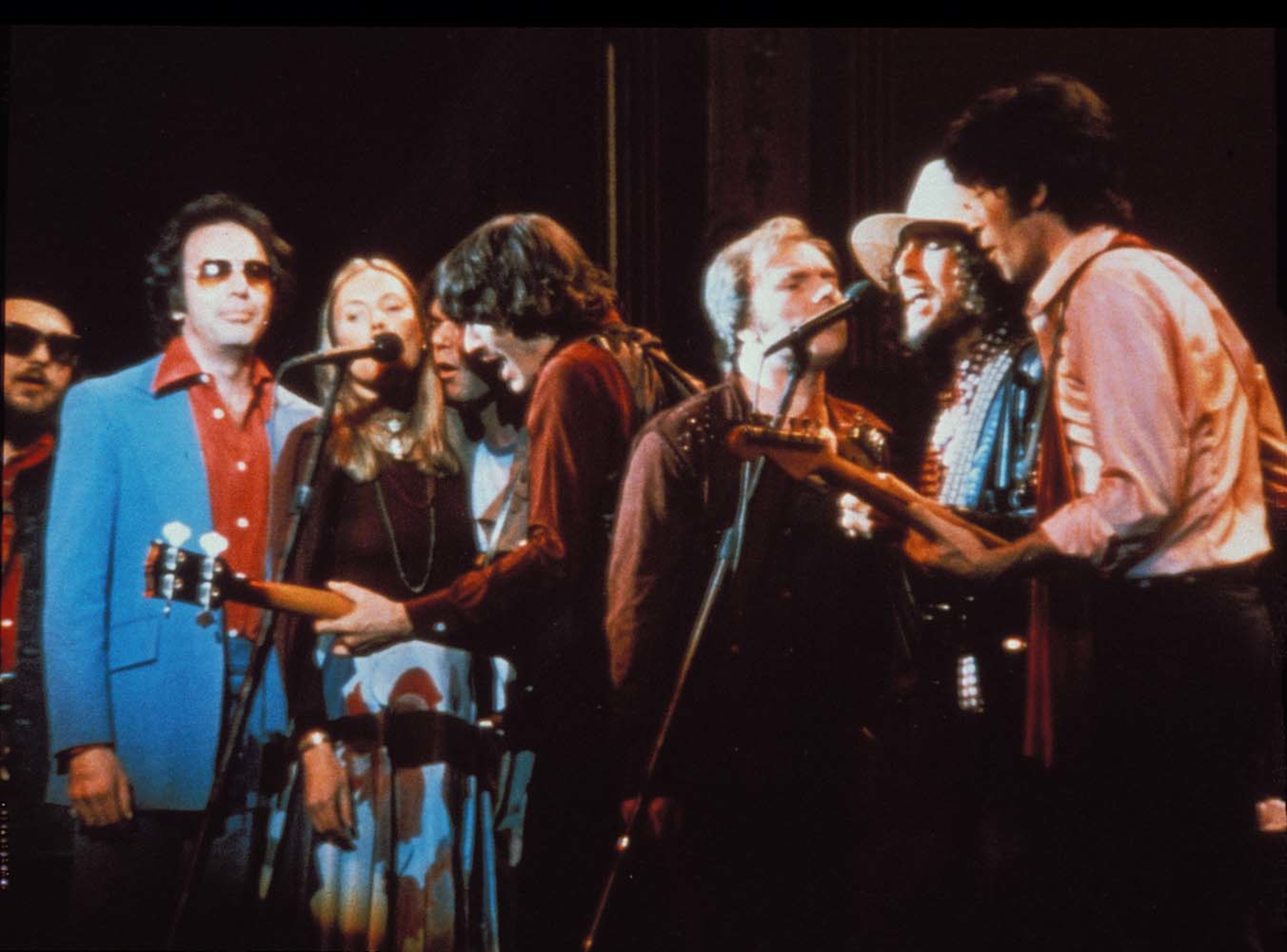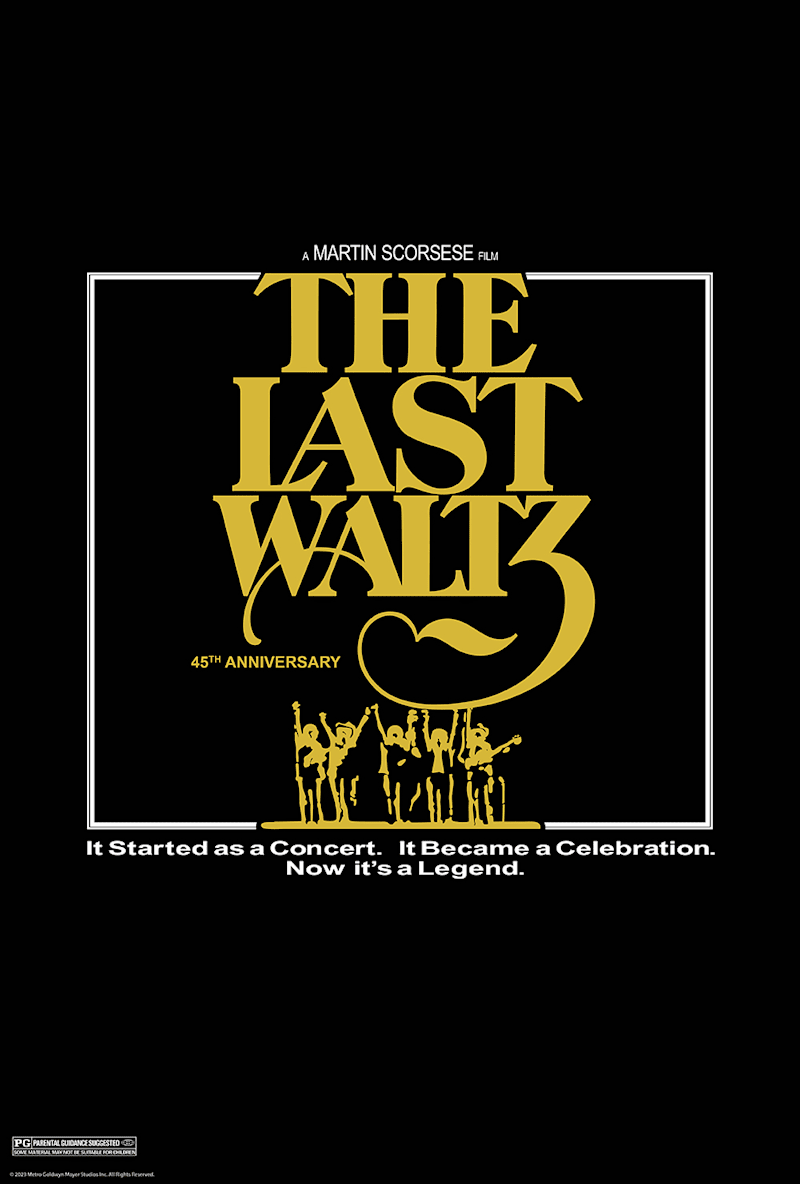 The Last Waltz 45th Anniversary
It started as a concert. It became a celebration. Join an unparalleled lineup of rock superstars as they celebrate The Band's historic 1976 Thanksgiving Day farewell performance. Directed by Martin Scorsese, "The Last Waltz" is not only "the most beautiful rock film ever made" (The New Yorker)…it's "one of the most important cultural events of the last two decades" (Rolling Stone)! Featuring Bob Dylan, Eric Clapton, Neil Young, Ringo Starr, Joni Mitchell, Van Morrison, Muddy Waters and more.
This event includes a never-before-seen introduction from Robbie Robertson providing a quick look into the genesis and impact of Martin Scorsese's "The Last Waltz," the concert film that changed the genre forever. With his unique perspective as a member of The Band and a Scorsese collaborator, Robertson unveils the untold stories and emotions that made this legendary farewell concert a monumental moment in music history.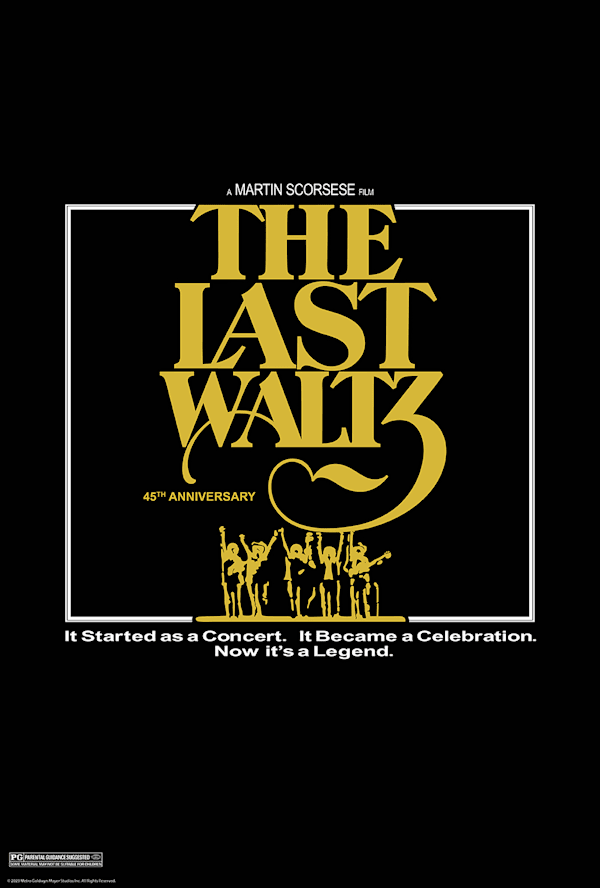 The Last Waltz 45th Anniversary
Image Gallery
Other Upcoming Events