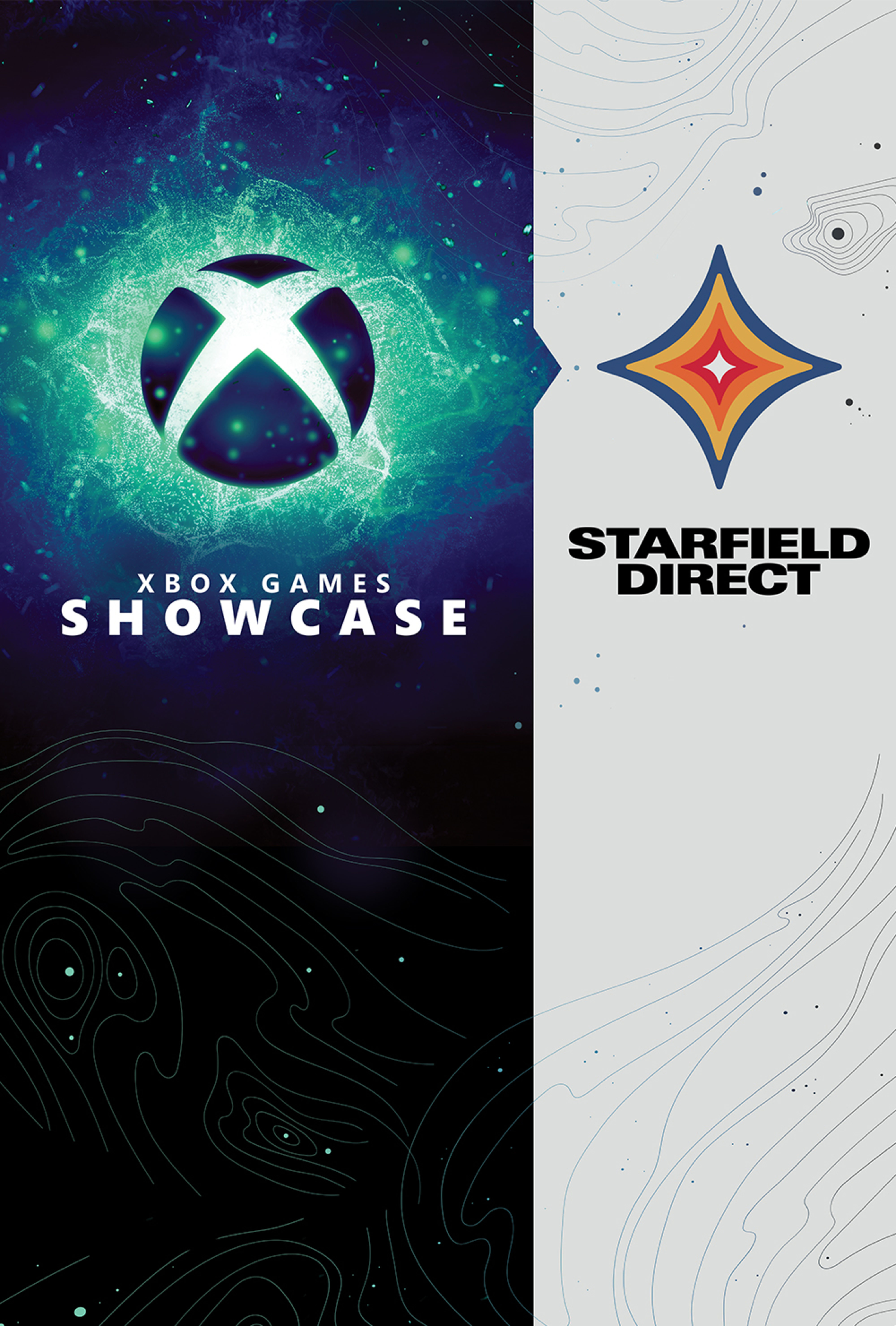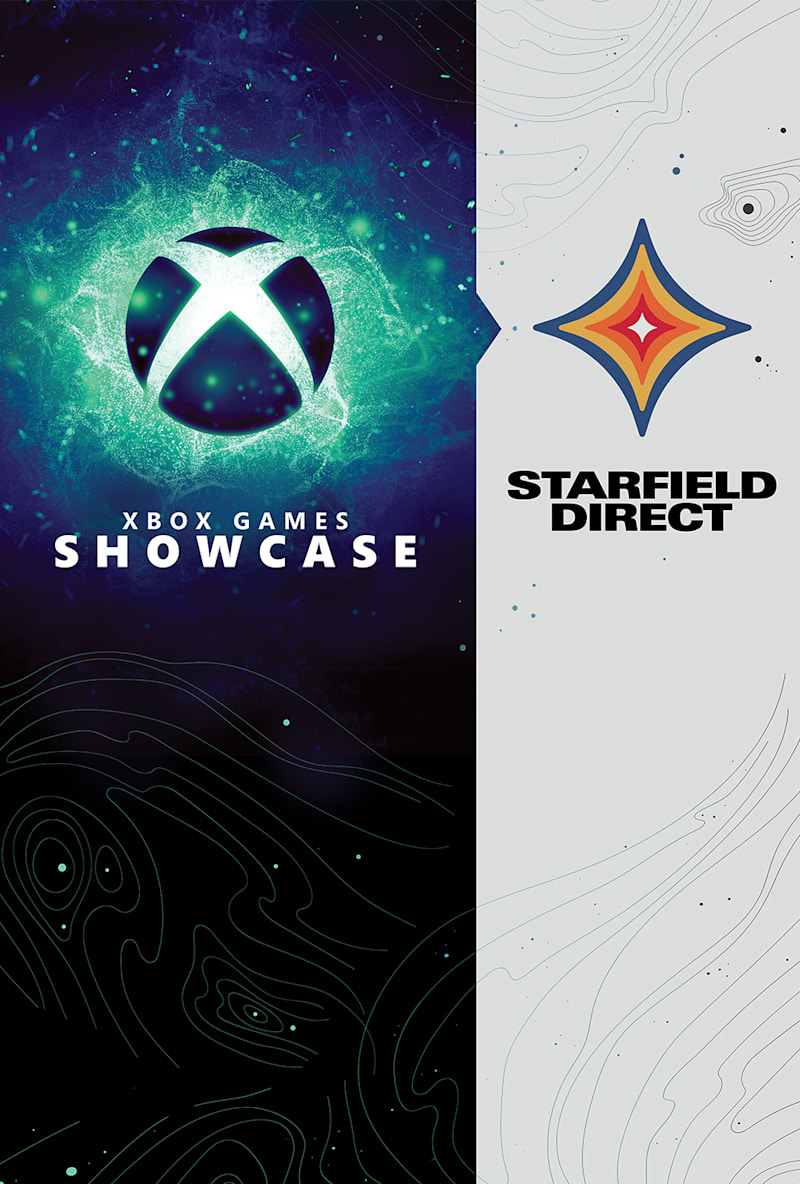 XBOX GAMES SHOWCASE & STARFIELD DIRECT
TO GET TICKETS OR JOIN A WAITLIST FOR THIS EVENT, USE PASSWORD "FATHOM" AT XBOX-FATHOMEVENTS.COM.
Tickets are free and will be on a first come, first served basis. Enter the ticket site above to see locations.
Fathom Events presents Xbox Games Showcase & Starfield Direct for one day only in select theaters.
Sunday, June 11th (All attendees must be ages 18+, ID will be checked at the event)
This theatrical experience will be streamed live in 1080i. Terms and conditions found HERE.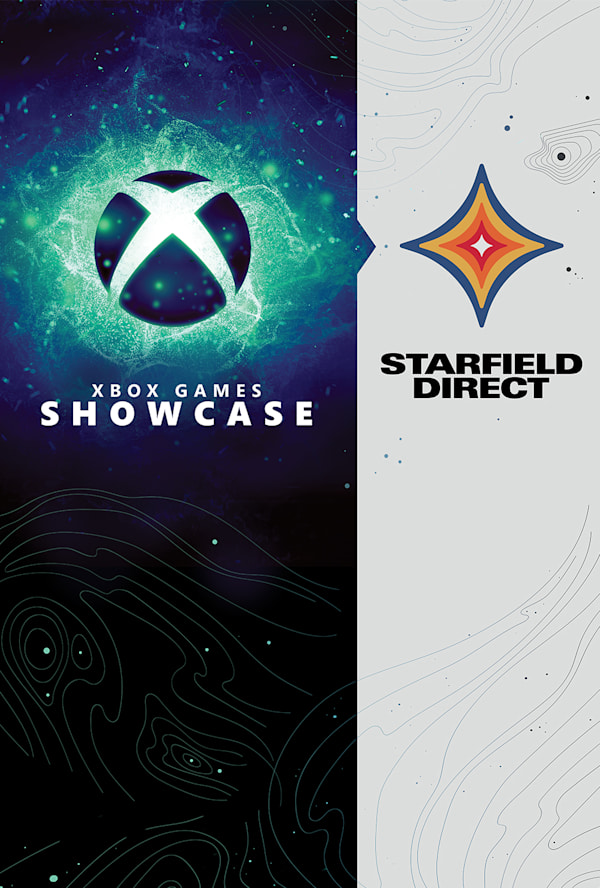 XBOX GAMES SHOWCASE & STARFIELD DIRECT