Fedora
Run Time: 2 hours 45 minutes
Umberto Giordano's exhilarating
drama returns to the Met
repertory for the first time in 25 years. Packed with memorable melodies, showstopping arias,
and explosive confrontations,
Fedora
requires a cast of thrilling voices to take flight, and the
Met's new production promises to deliver
. Soprano Sonya Yoncheva, one of today's most
riveting artists, sings the title role of the 19th
–
century Russian princess who falls in love with her
fiancé's
murderer, Count Loris, sung by star tenor Piotr Beczała. Soprano Rosa Feola is the
Countess Olga,
Fedora's confidant
e
, and baritone
Lucas Meachem is the diplomat De Siriex, with
much
–
loved Met maestro Marco Armiliato conducting. Director David McVicar delivers a
detailed and dramatic staging based around an ingenious fixed set that, like a Russian ne
sting
doll, unfolds to reveal the opera's three distinctive settings
—
a palace in St. Petersburg, a f
ashionable Parisian salon, and a picturesque villa in the Swiss Alps.

Music: Giordano
Language: Italian, with English subtitles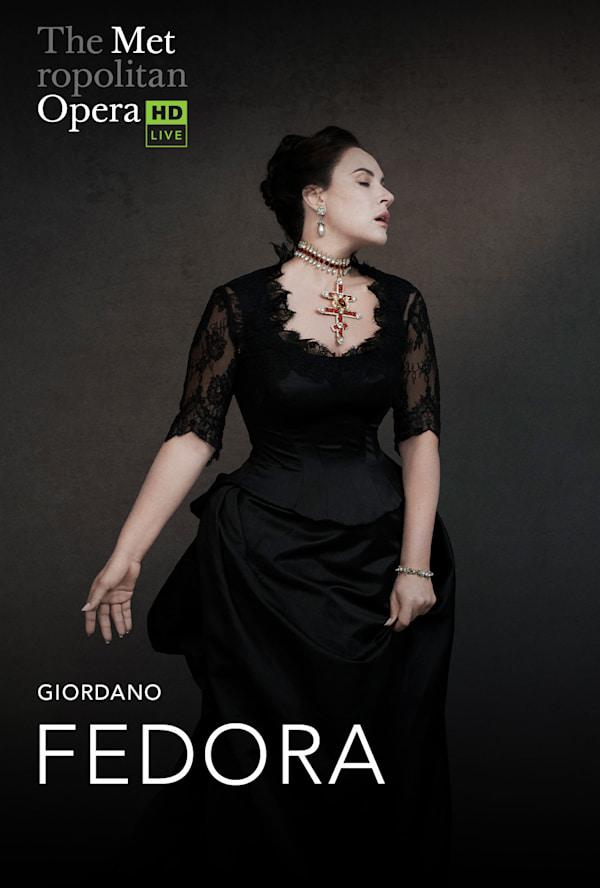 Fedora