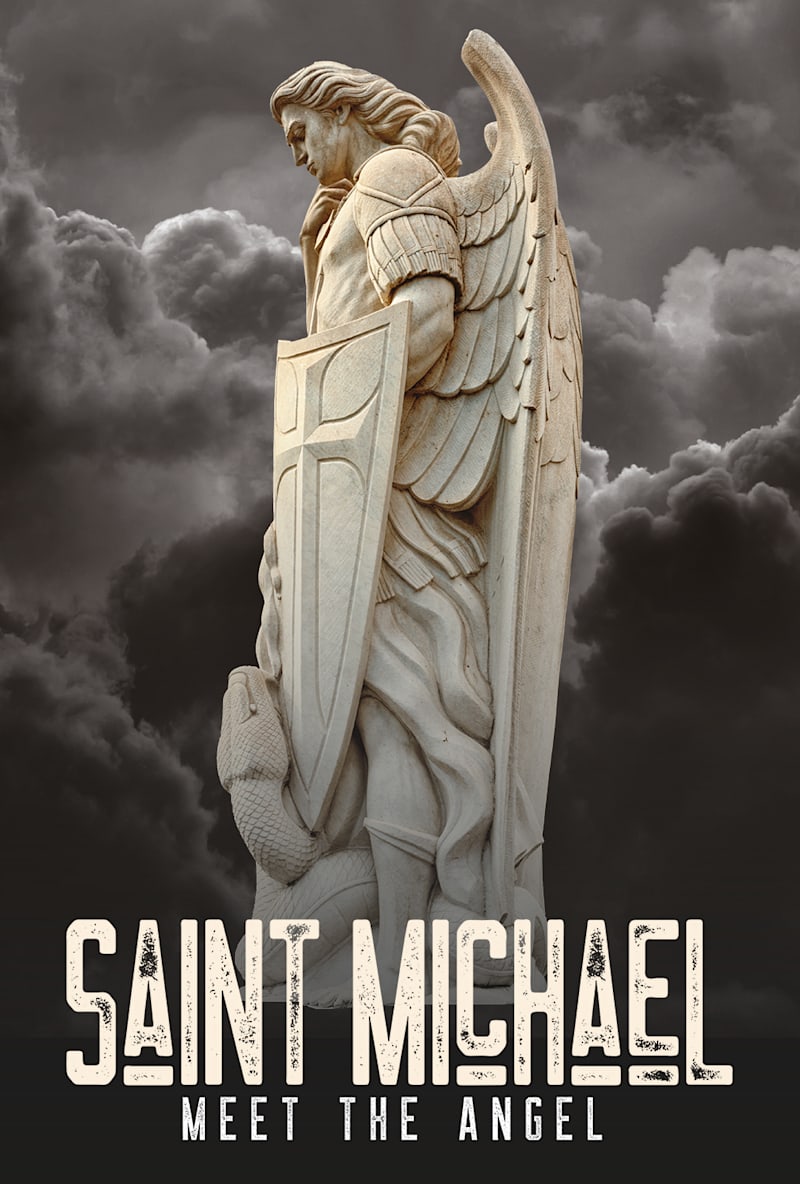 Saint Michael: Meet the Angel Encore
Run Time: 1 hour 30 minutes
Due to popular demand, Saint Michael: Meet the Angel will be in theaters one more night.

An inspiring documentary about the role of Saint Michael in Scripture and in our lives. Various religious experts from different parts of the world, discuss Saint Michael from a religious, historical, and cultural angle and present the most sacred Churches and sanctuaries associated with Saint Michael. Audiences will experience powerful testimonies of faith, riveting Church history, and beautiful architecture and art in Christian culture that will bring everyone closer to the extraordinary figure of Archangel Michael, a friend, and warrior for today.
Keep checking back to see if your theater is added.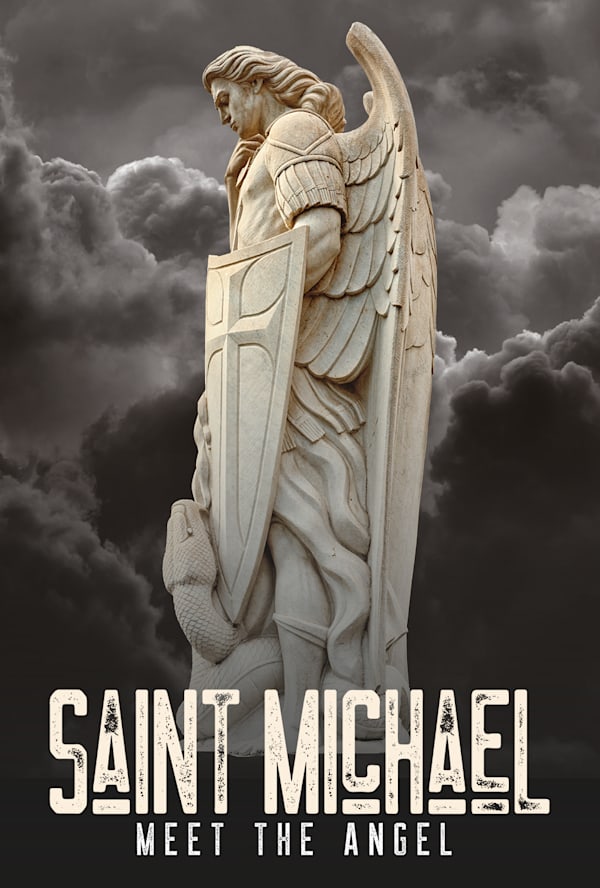 Saint Michael: Meet the Angel Encore