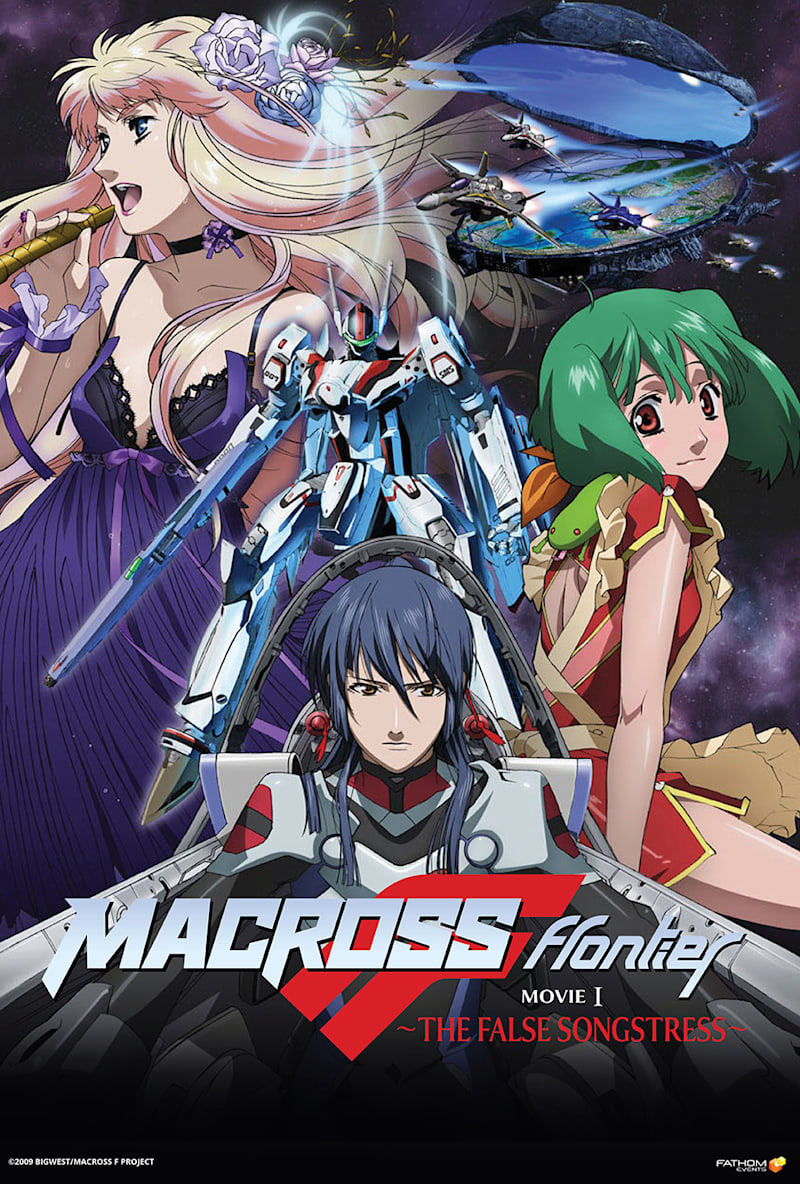 Macross Frontier: The False Songstress
It is the year 2059. Following the near-destruction of the human race 50 years prior, humankind has embarked upon an interstellar emigration project. The Macross Frontier fleet is on its way towards the center of the galaxy when it encounters a hostile alien species known as the Vajra. A concert by touring popstar Sheryl Nome becomes ground zero of an attack where both flight school trainee Alto Saotome and aspiring singer Ranka Lee are caught up in the chaos.
Shocked by the experience, Alto resolves to join a private military contractor, the Strategic Military Services (S.M.S) to protect his friends and soon finds himself piloting the latest state-of-the-art variable fighter, the VF-25 Messiah. All the while, with both Alto and Sheryl's encouragement, Ranka begins the rigorous pursuit of becoming an idol singer.
As a budding love triangle starts to bloom between the three, suspicions are raised as to what the Vajra's actual objective is and who is really behind the attacks. When Sheryl learns that her home, the Macross Galaxy fleet, has been attacked, she calls the S.M.S into action and Macross Frontier becomes the stage for an epic showdown!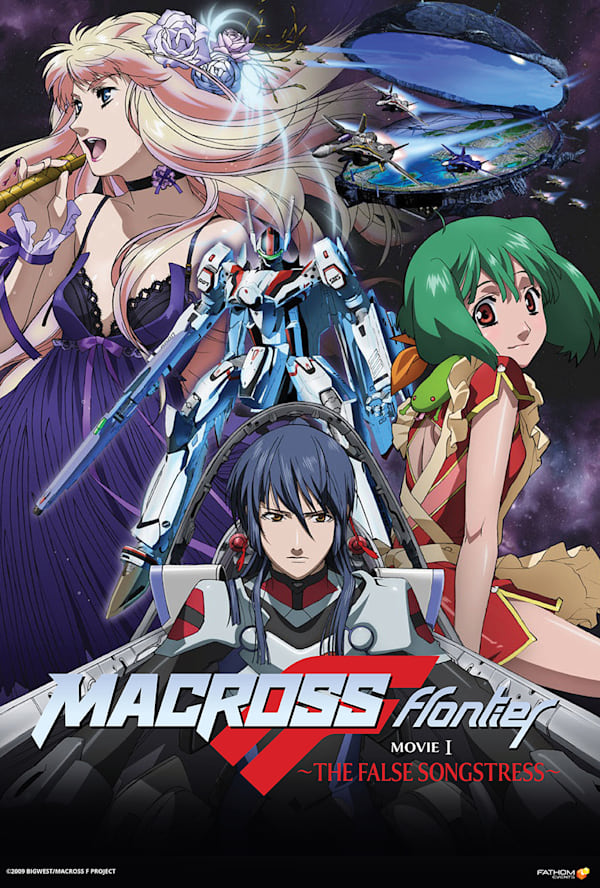 Macross Frontier: The False Songstress